Our mission here at Business Authorities is to help businesses build empires and leverage a legacy that can create a long-lasting impact on our world. To create the greatest impact possible, businesses today must have predictable cash flow and sustainable long-term growth. This means building, growing, and scaling a business that is fully automated and operated without you needing to be there.
---
We believe that it is our duty as parents, business owners, and community members to build businesses that provide more opportunities for future generations.
Every business should strive to employ as many people as possible, so that more families are being supported,children are growing up in safer neighborhoods, spending their time learning and innovating, which leads to creating a better world.
This is the legacy that we want to leave behind for our children and yours.
Business Authorities has become a community of Business Owners helping each other build, grow, and scale businesses that matter to create a positive impact on the world.
"Entrepreneurship is all about making the world a better place."
- Richard Branson
It is through unity that great accomplishments are achieved. The compounding effect of bringing great minds together can spark a fire that creates a global movement.
Since inception, the Business Authorities Community has grown to over 500+ business owners located all around the globe and we don't plan on stopping anytime soon.
As mentioned, we believe in creating a better world for future generations! So in collaboration with B1G1: Business For Good, as the Business Authorities Community, our mission is to help accomplish the 17 Sustainable Development Goals and create over 1 BILLION positive impacts around the world.
Current # of Impacts by the Business Authorities Community Around The World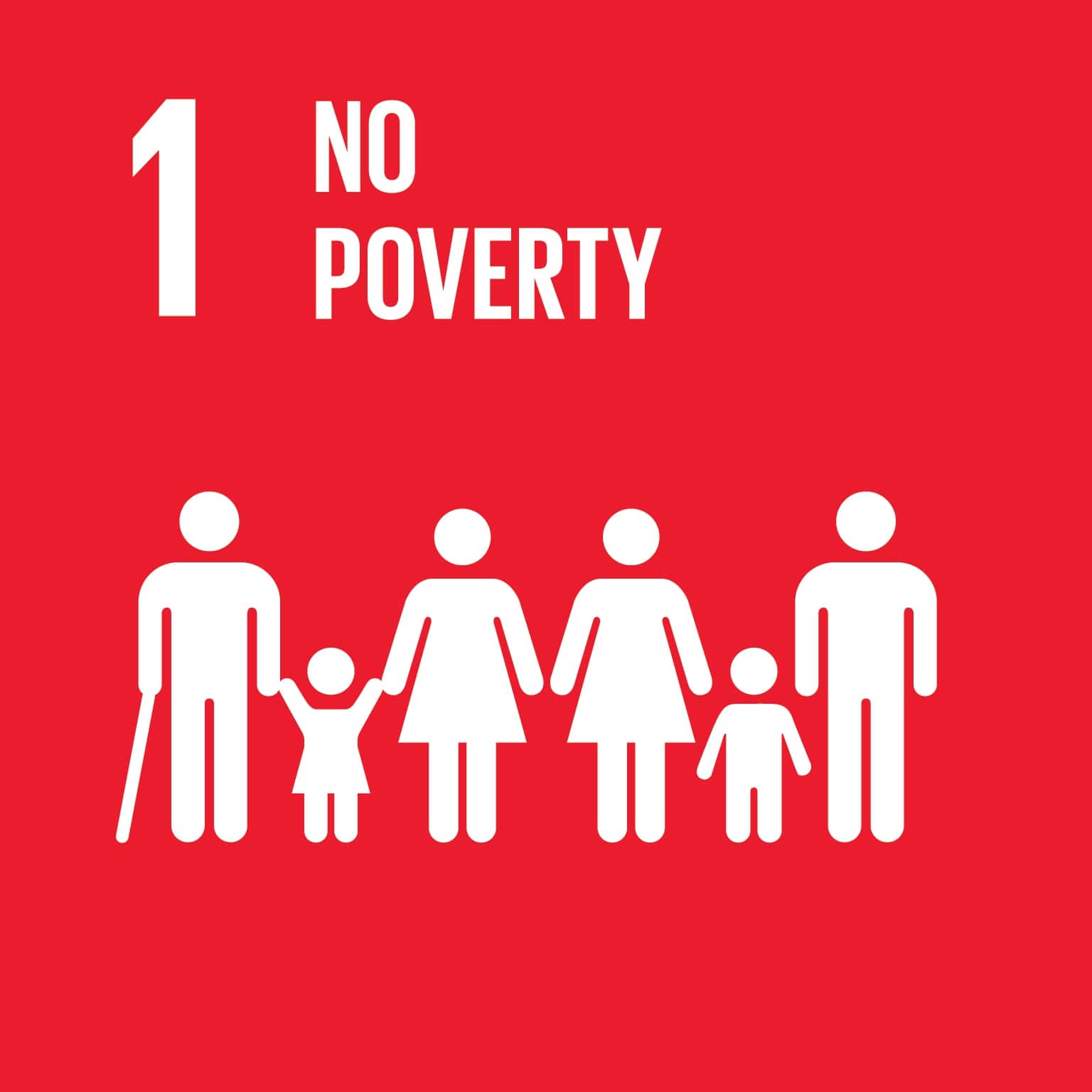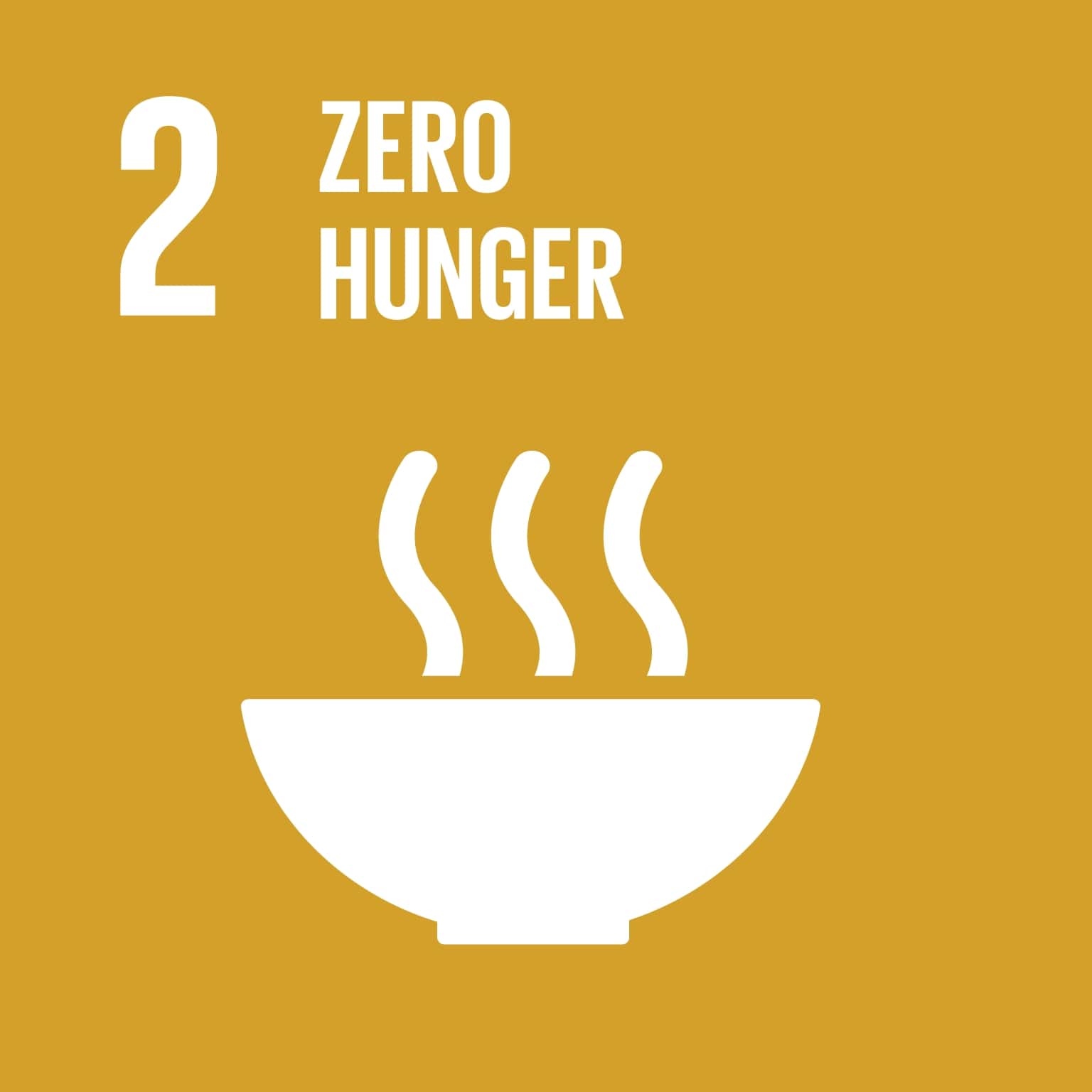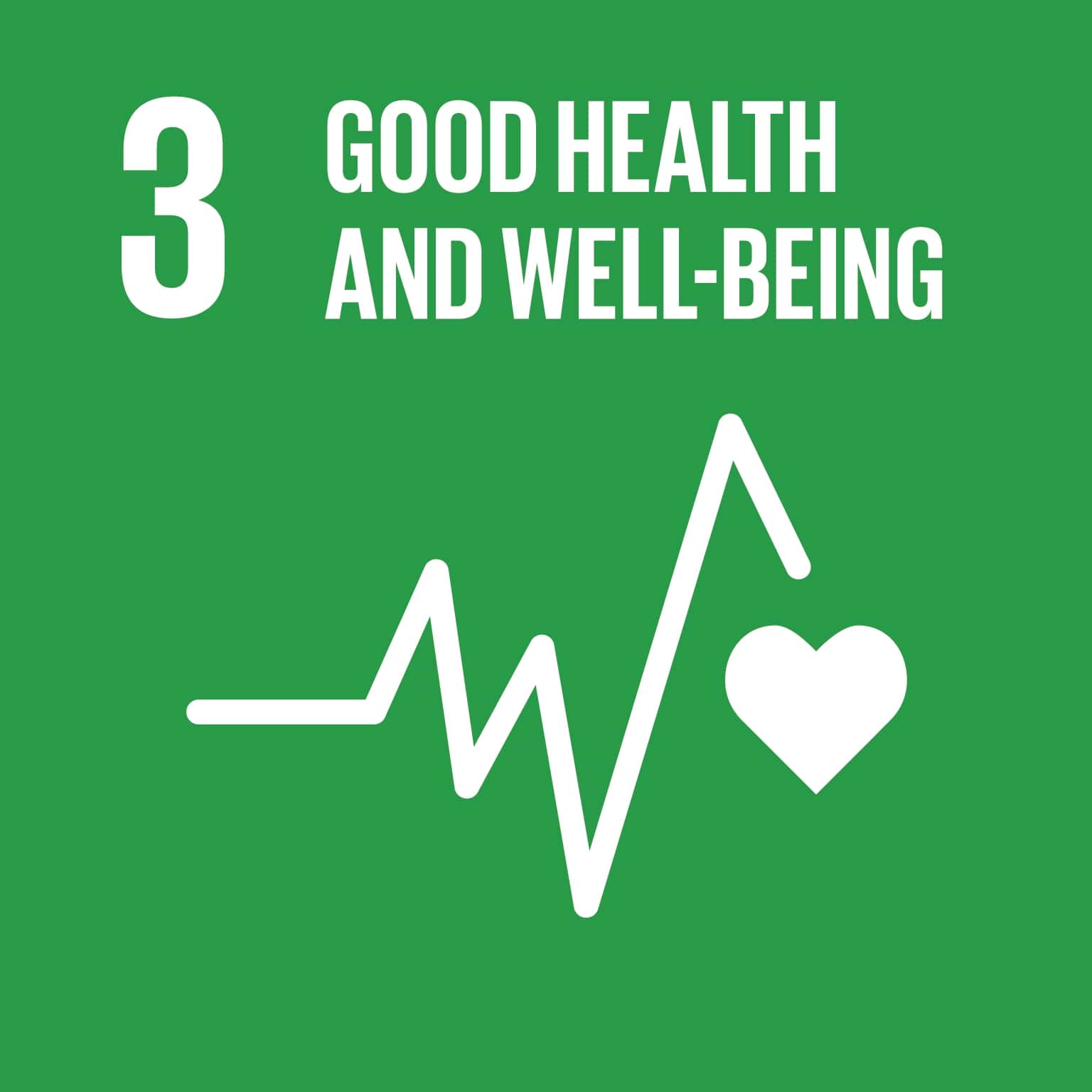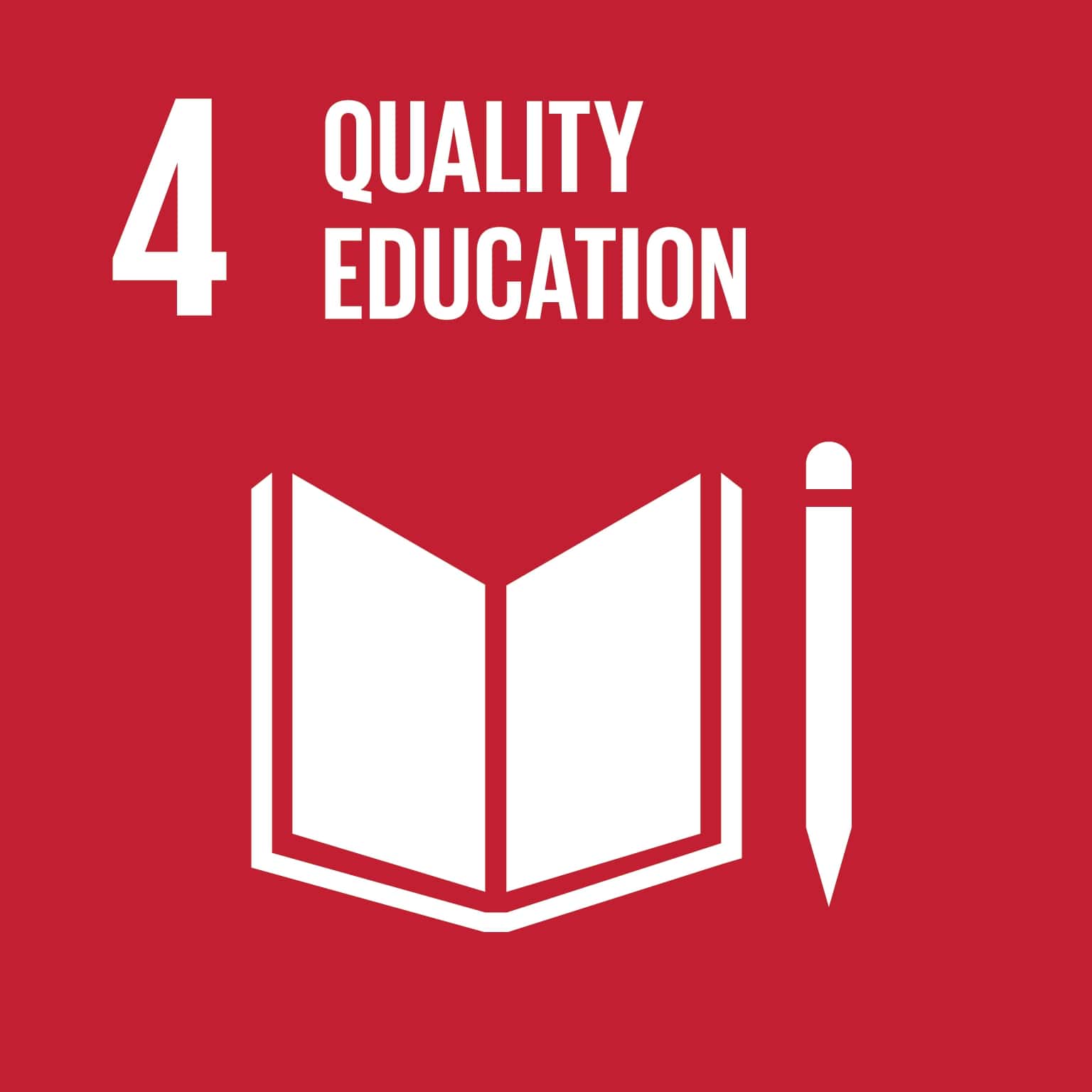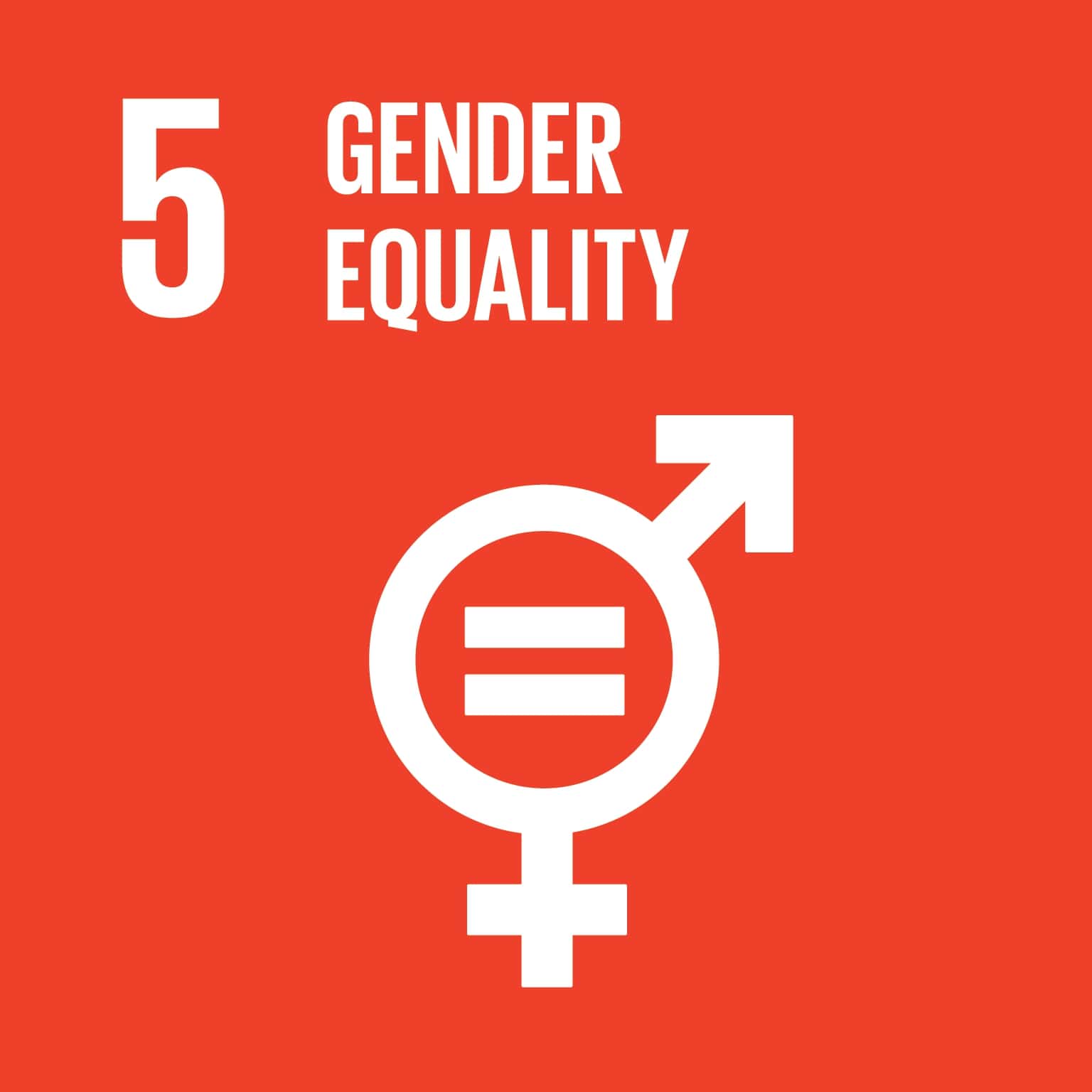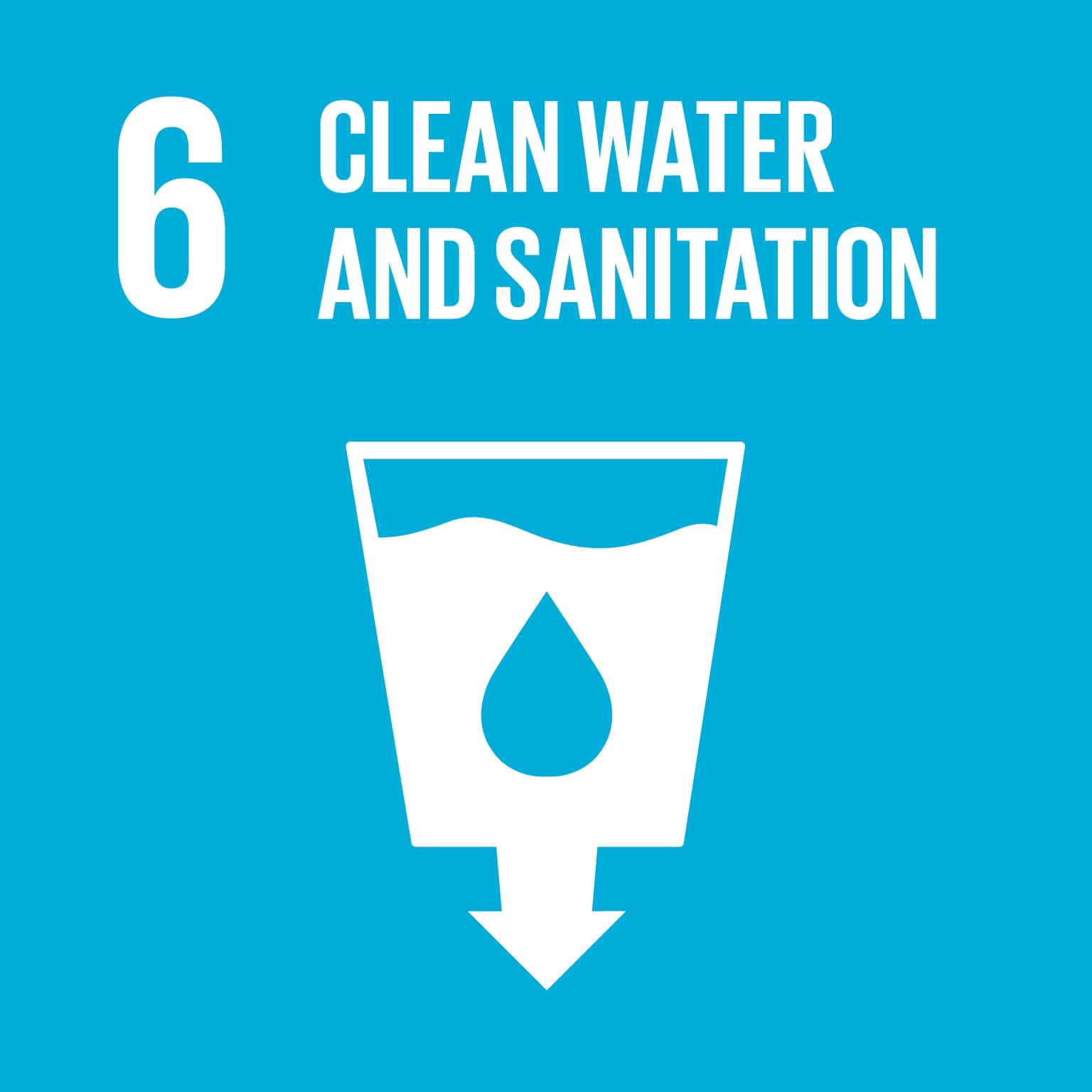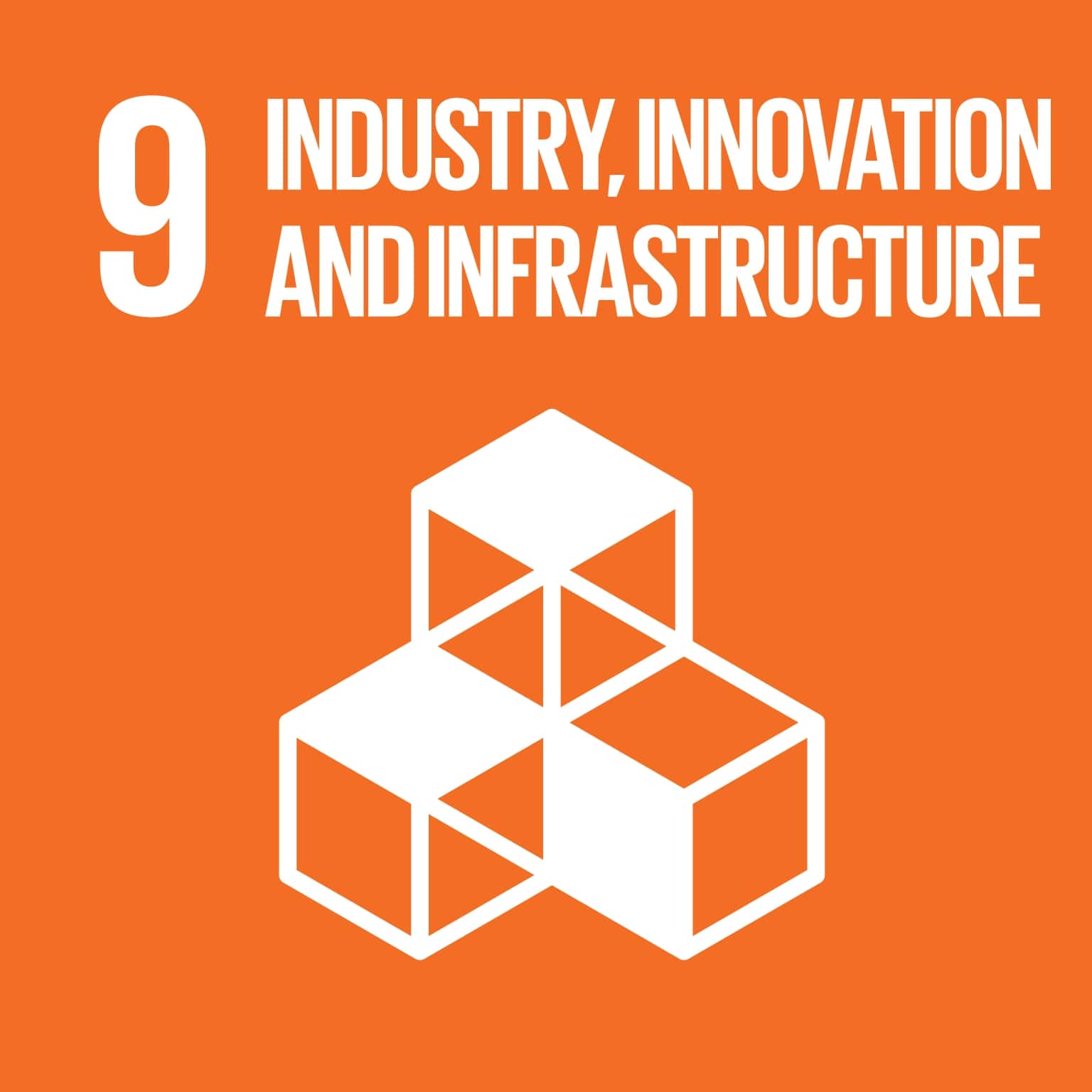 Join Our Mailing List For Business Authorities Updates
---